Tired of wasting time searching for the perfect Video Editing Assets? THIS IS THE LAST PLUGIN YOU'LL EVER NEED!

FOUR Editors Plugin has everything you need to create professional-quality videos with ease. This Plugin gives you access to unlimited Video Editing Assets that you can just drag and drop into your timeline. Easily integrate into your video editing software. With our monthly updates, we make sure you always have the latest tools and features by your side.

Which assets are included in this Plugin?

→ Transitions
→ Film Textures
→ Overlays
→ LUTS
→ Sound FX
→ Motion Graphics
→ Lower Thirds
→ Titles
→ Templates
Currently we have 10,000+ Video Assets in this Plugin and 500+ are added every month. Created by professionals. Sound Designers, Graphics Designers, Colorist and VFX Artists.

+ LIFETIME ACCESS, MONTHLY UPDATES AND COMMERCIAL LICENSE INCLUDED.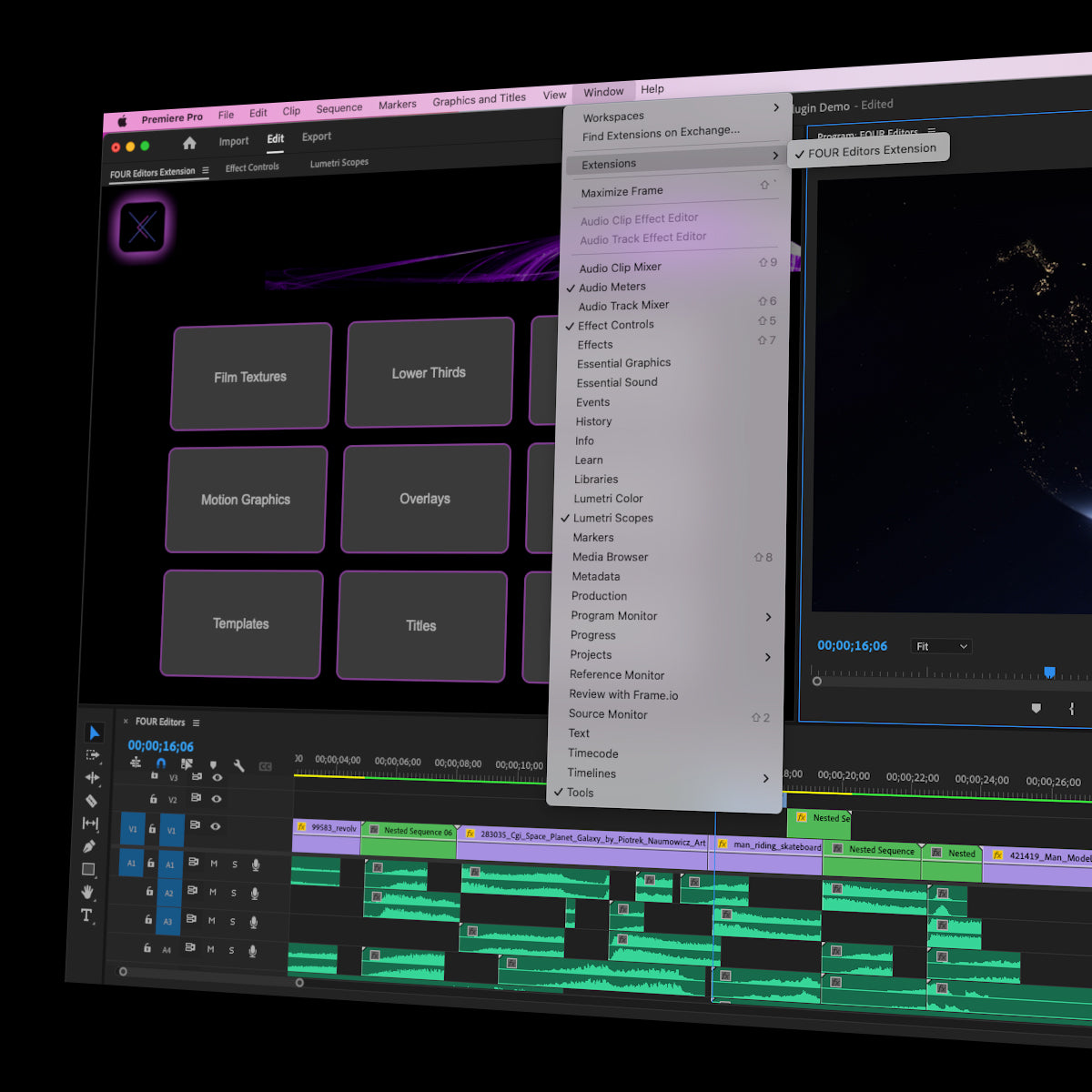 Adobe Premiere Pro
Integrate directly with Adobe Premiere Pro.
You'll have to install it once. The installation takes only two minutes. After that, you have full access to our Workspace with unlimited Video Editing Assets. All assets are made in 4K, Full HD and Social Media Aspect Ratios.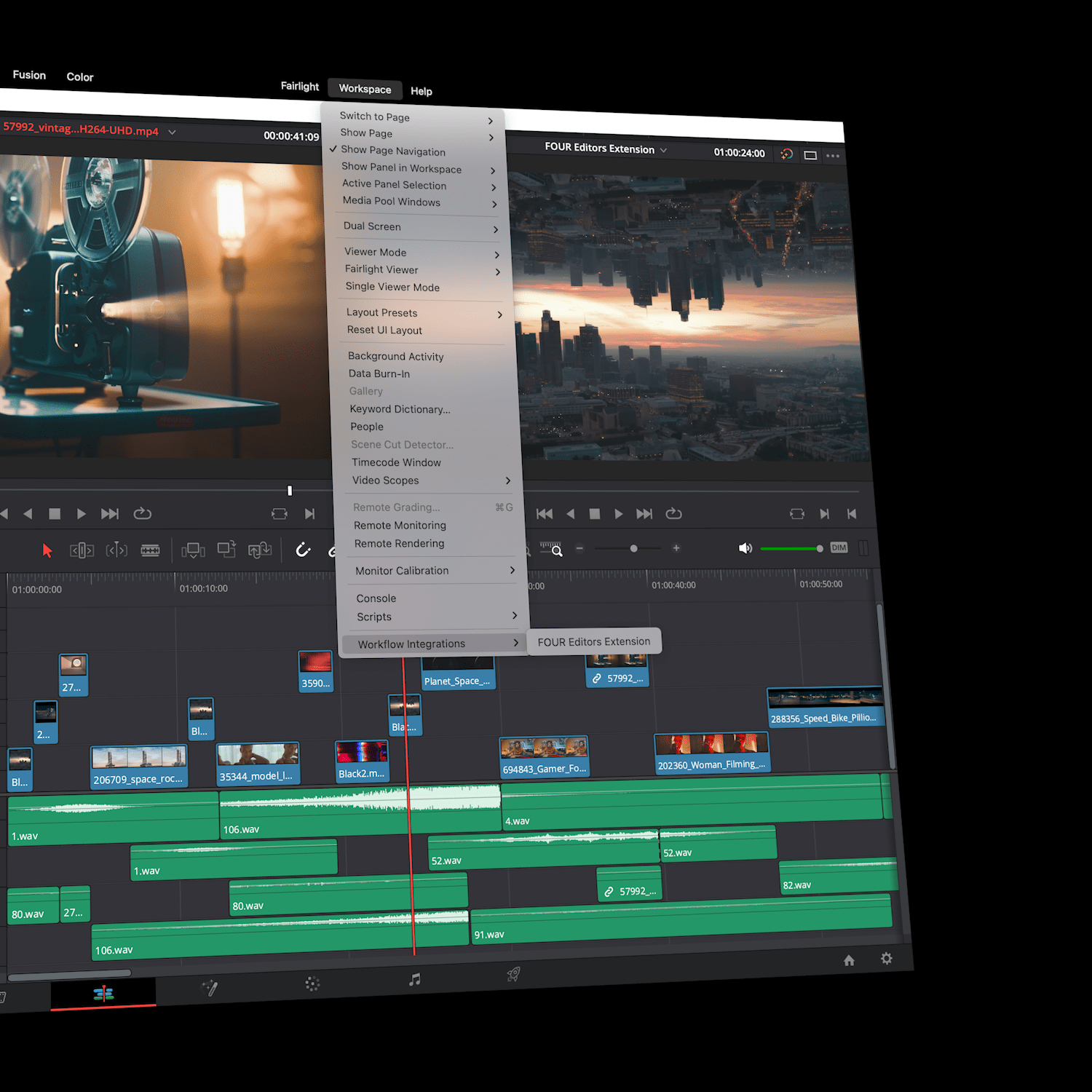 DaVinci Resolve
The Plugin is also compatible with DaVinci Resolve. The appearance and functionality that is showcased on this website are exactly the same in the DaVinci Resolve software.
The installation takes two minutes and after that you have full access to our workspace including all assets directly in DaVinci Resolve. Also here, all assets are made in 4K, Full HD and Social Media Aspect Ratios.
Everything you see on this page looks and works the same way in Adobe Premiere Pro and Davinci Resolve

Enhance your videos with impressive assets
Get amazing results with a full range of visual effects and motion graphics. With our Plugin, you'll have access to a wide range of powerful Video Editing Assets that will help you spice up your footage, enhance your videos, and impress your audience.
Various Film Textures, Motion Graphics, VHS and CRT visuals have been added in the Plugin.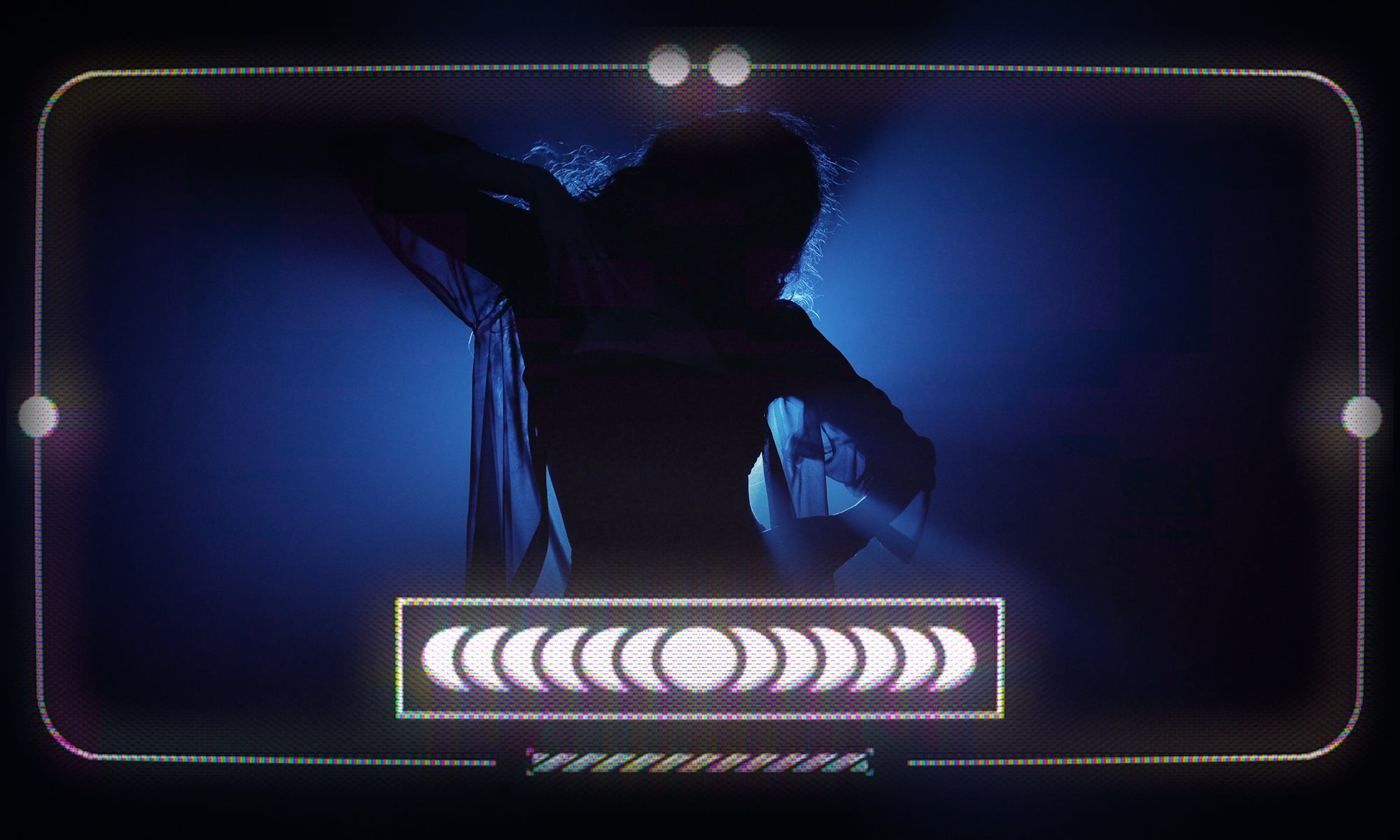 Build a look by mixing and matching creative assets
Custom Made by Professional Designers
Give your videos a unique visual style and play around with different moods and effects. Get full control over your video's look-and-feel with unique Overlays, Lower Thirds, Vintage Film Styles and easy-to-use Pre-Build Templates.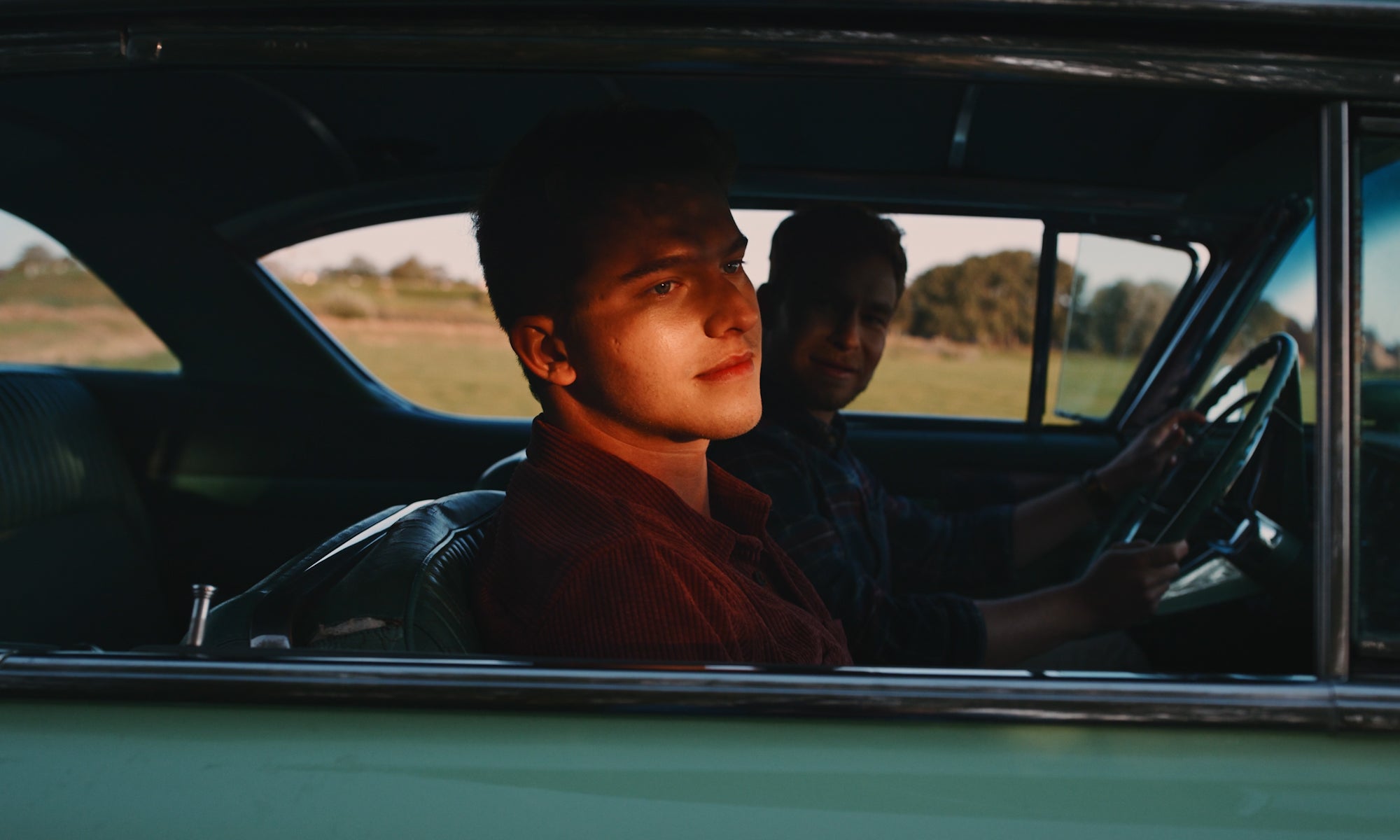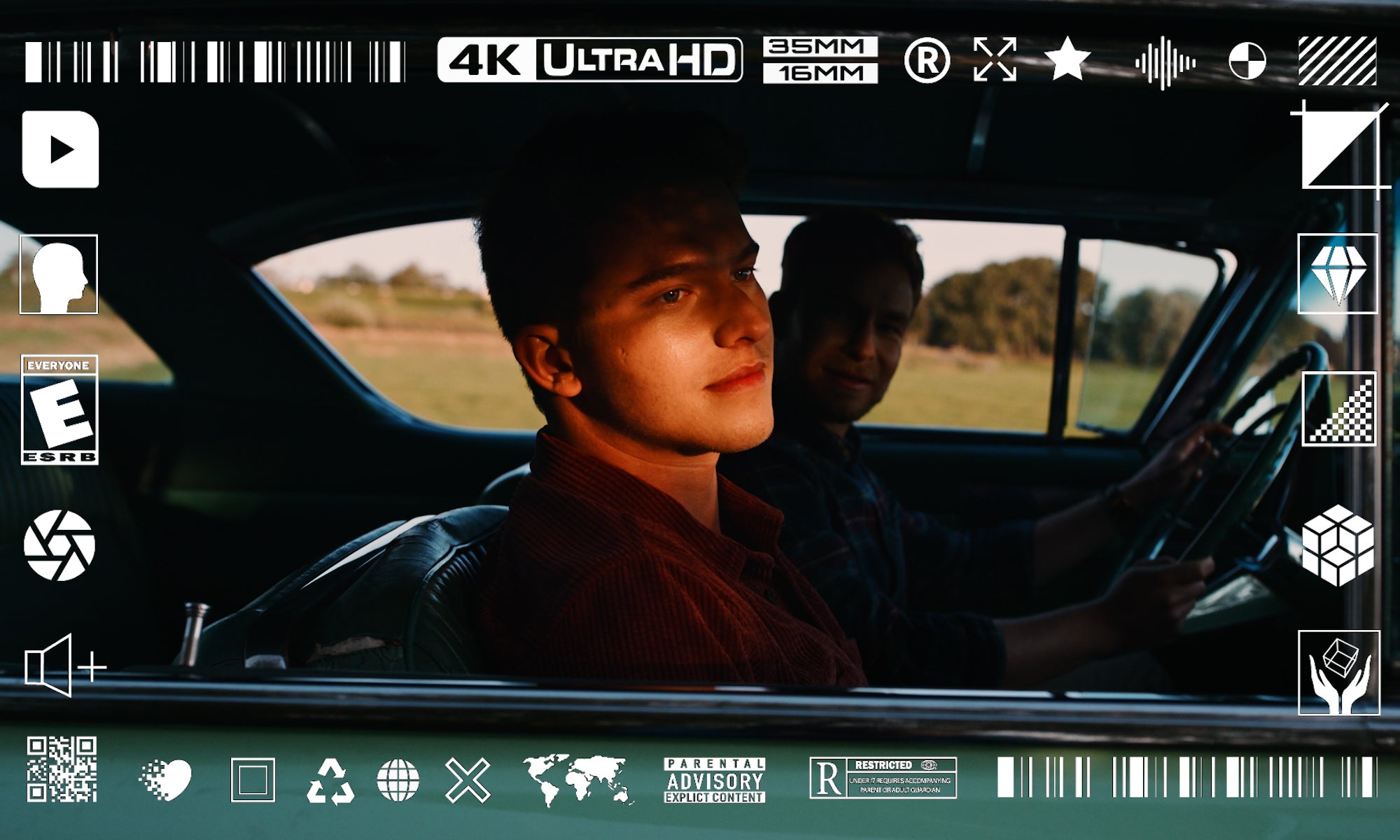 Change the look and feel in one click
Our Video Editing Assets are the perfect solution for anyone looking to create stunning videos without spending hours searching for the right preset packs. With our all-in-one plugin, you'll be able to achieve high-quality results in minutes. You have access to unlimited video assets that help you stand out from the competition.om the competition.
This Plugin is a great way to extend the functionality of Adobe Premiere Pro and Davinci Resolve and customize the software to fit your specific video editing needs. FOUR Editors Workspace Plugin is a powerful and user-friendly add-on that enhances the functionality both video editing softwares.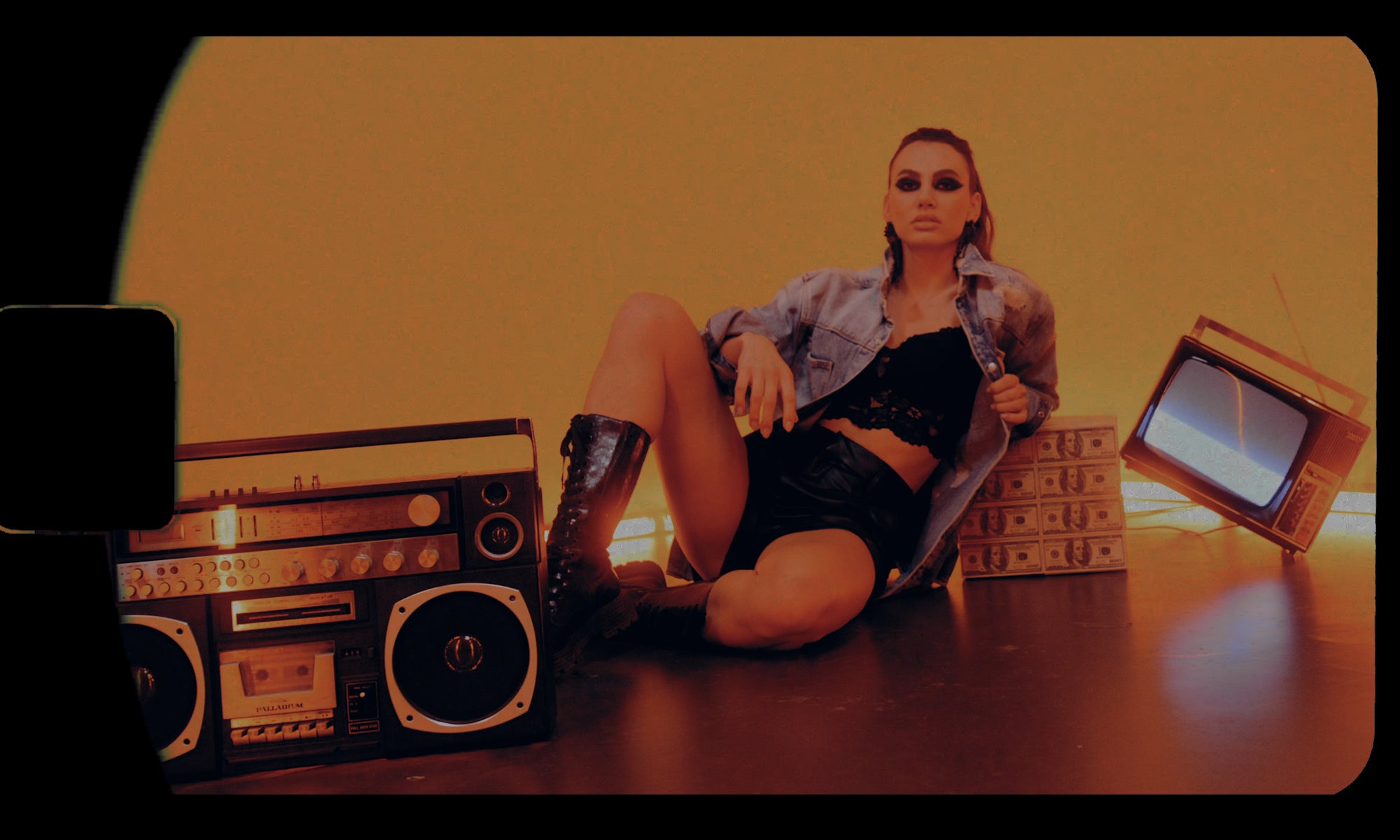 Our assets seen in Additional previews of the assets that are included
Unfortunately it is impossible to show everything. This is about 1% of all Video Assets that are included, there is so much more!
For which editing software is it compatible?

Our FOUR Editors Workspace is compatible with Adobe Premiere Pro and Davinci Resolve. It works with every version.
Does this Workspace Plugin work on both Mac and Windows?
What is the price for this Workspace Plugin?

The price is at the bottom of your screen. Click on "add to cart" and here you can see the payment options.
Which payment methods do you support?

You can pay with Visa, Mastercard, Amex, Apple Pay, Google Pay, PayPal, Union Pay and Shop Pay.
Always personal contact with one of our experts.
Average answer time: 24h
Support